Beautiful, durable, Green flooring is our specialty!
We are committed to offering the highest quality green flooring in the area – including all natural Marmoleum flooring!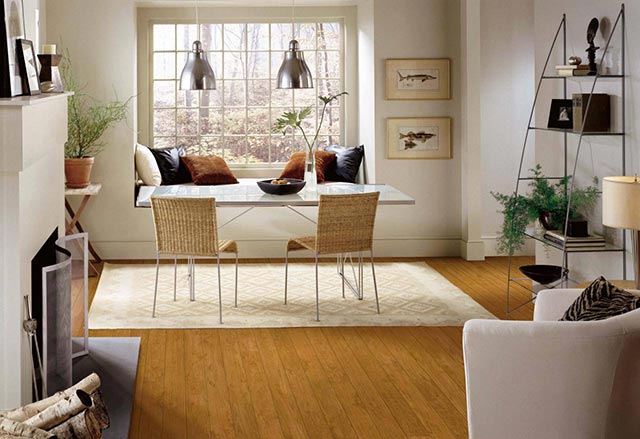 Our customers want beautiful flooring without sacrificing indoor air quality. Our products are natural and/or sustainable, and meet or exceed the most stringent guidelines for air quality and environmental impact.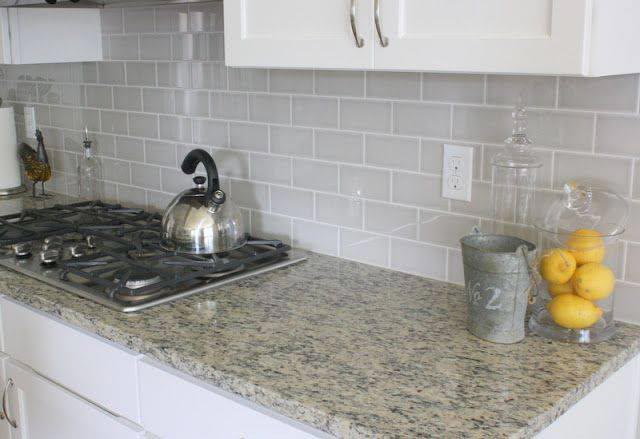 Our knowledgeable staff will consult with you to coordinate the style and color of your new flooring or tile with your home décor, and we strive to find the right product for every budget. We also offer professional installation, and a lifetime installation guarantee.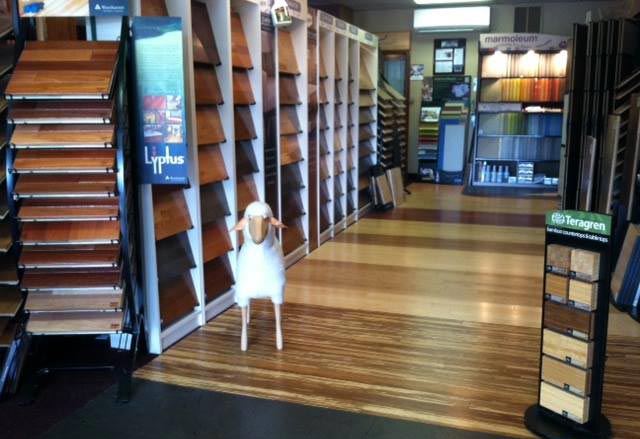 A trip to our showroom will inspire! You may see a product you never knew existed as you browse our many displays and walk on the various flooring. You will be amazed at how many options are available—all green, all durable, all gorgeous!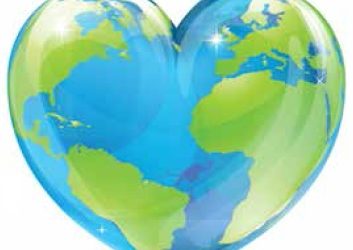 Now that Earth Day, April 22nd, has passed, let's vow to be better stewards of the earth every single day of the year. Every choice we make should be a conscious one, for our own sake and for the health and longevity of the planet. Here are some great tips for helping...
read more