Visit Our New Location at 289 Amherst Rd. (Rt. 116) Sunderland!
We are committed to offering the highest quality green flooring in the area – including all natural Marmoleum flooring!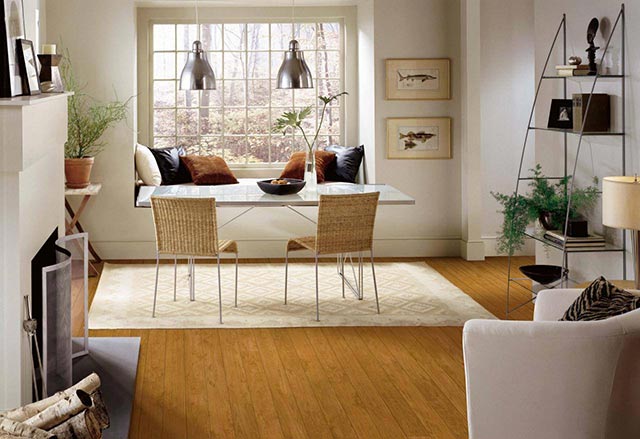 Our customers want beautiful flooring without sacrificing indoor air quality. Our products are natural and/or sustainable, and meet or exceed the most stringent guidelines for air quality and environmental impact.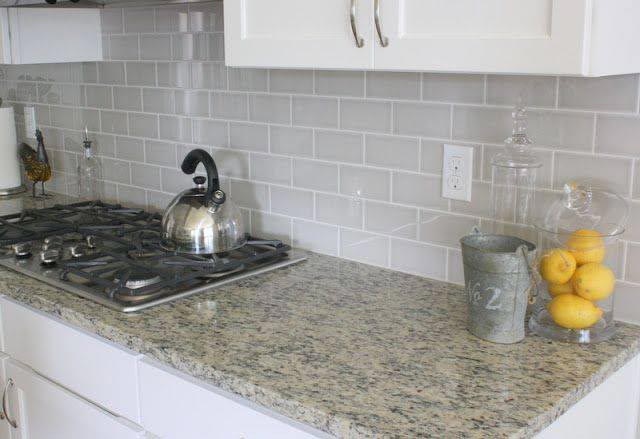 Our knowledgeable staff will consult with you to coordinate the style and color of your new flooring or tile with your home décor, and we strive to find the right product for every budget. We also offer professional installation, and a lifetime installation guarantee.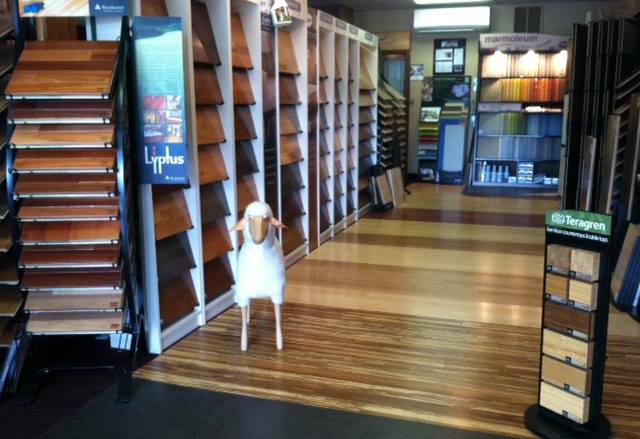 A trip to our showroom will inspire! You may see a product you never knew existed as you browse our many displays and walk on the various flooring. You will be amazed at how many options are available—all green, all durable, all gorgeous!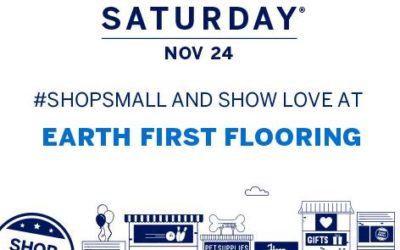 Shop Small Business Saturday on November 24 with Earth First Flooring. So maybe you've decided to skip the crowds on Black Friday this year. You can still start your holiday shopping on Small Business Saturday while supporting our local economy - yay local! Small...
read more